Regular price
Sale price
£14.00 GBP
Unit price
per
Sale
Sold out
Hand-made cream for hands and feet - for dry, damaged skin with a tendency to damage the epidermis. For hands working in the kitchen, workshop and computer. For hands demanding intensive help and gentle treatment at the same time. It is also great for foot care.
✧ very pleasant to the touch, full-bodied and easy to distribute
✧ smells charming, herbal
✧ extremely efficient, because a really small amount of the size of a pea is enough for both of your hands

HOW IT WORKS?
Our clients assure (which was confirmed by the conducted application tests) that the HYPERICUM cream:

✧ provides a feeling of hydration and deep nourishment
✧ reduces calluses and protects the skin against the formation of new ones
✧ reduces the tendency to dry cuticles and burrs
✧ cares for irritated skin and accelerates its regeneration
✧ cares for dry skin and protects it against unfavorable external factors
✧ makes the skin elastic and soft
✧ improves the overall condition of the skin and emphasizes its natural beauty

THE MOST IMPORTANT INGREDIENT, OR THE NAME OF THE COSMETIC:
St. John's wort [Hypericum P.] - its herb (flower, leaves) contains red dye, hypericin, pseudohypericin, flavonoids (rutin, quercetin), hyperoside, bactericidal tannins, vitamins A and C. Supports wound healing, has antibacterial properties.

SMELL:
Delicate, fresh, herbal with a warm note. A handful of bergamot with a few drops of cypress and a drop of rosemary.

USE:
Massage a small portion of the cream into the cleansed skin of your hands and / or feet. Use as often as you want or need.
Apply a thicker layer of the cream at night and treat it like a mask :) For better results, you can wear special cotton gloves.

Add a drop of SYMPHYTUM elixir to a portion of the cream to enhance the anti-oxidant night effect of the mask.

WHY DOES IT WORK?
In the formula of the cream, we replaced the water with fresh infusions - now an even greater concentration of active substances!

Fresh infusion of flax seeds - moisturizes, protects and soothes.
St. John's wort extract - will help to regenerate the epidermis, nourish and smooth the skin.

Evening primrose oil - oils and soothes, nourishes and regenerates the skin, has a slightly anti-age effect. It is one of those oils with the highest GLA number.

Plum seed oil - nourishes and softens the epidermis, cares for broken nails, helps moisturize the epidermis. And it smells like marzipan ...

Sunflower oil - strengthens epidermal barriers, perfectly softens and smoothes the skin. It has anti-radical, anti-inflammatory and normalizing properties. It does not cause blackheads.

Sea buckthorn oil has regenerating, anti-aging and protective properties, and accelerates the regeneration of the epidermis.

Linseed oil - has an indirect moisturizing effect (reduces TEWL), has anti-free radicals and antioxidant properties, counteracts oxidative stress and soothes irritations and helps to inhibit inflammation.

Apricot oil - smoothes the epidermis, reduces the formation of wrinkles, delicate, so it can be used for sensitive, irritated, inflamed and dry skin.

Natural vitamin E - antioxidant, anti-radical effect.

Urea - has a keratoplastic, moisturizing and firming effect, softens and tones the skin.

Bergamot essential oil (Citrus Aurantium Bergamia) - reduces the excessive work of the sebaceous glands, accelerates skin regeneration. In addition, it has an antidepressant and anti-anxiety effect, improves mood without causing stimulation at the same time.

Cypress essential oil (Cupressus Sempervirens) - regulates excessive sweating, cares for blood vessels and veins. Cleans the respiratory tract. It has a stimulating effect on the body and mind, and adds energy.

Rosemary essential oil (Rosmarinus Officinalis) - stimulates blood circulation, firms the skin, has a bacteriostatic and fungistatic effect. In addition, it relieves physical fatigue, reduces headache and muscle pain.
Share
View full details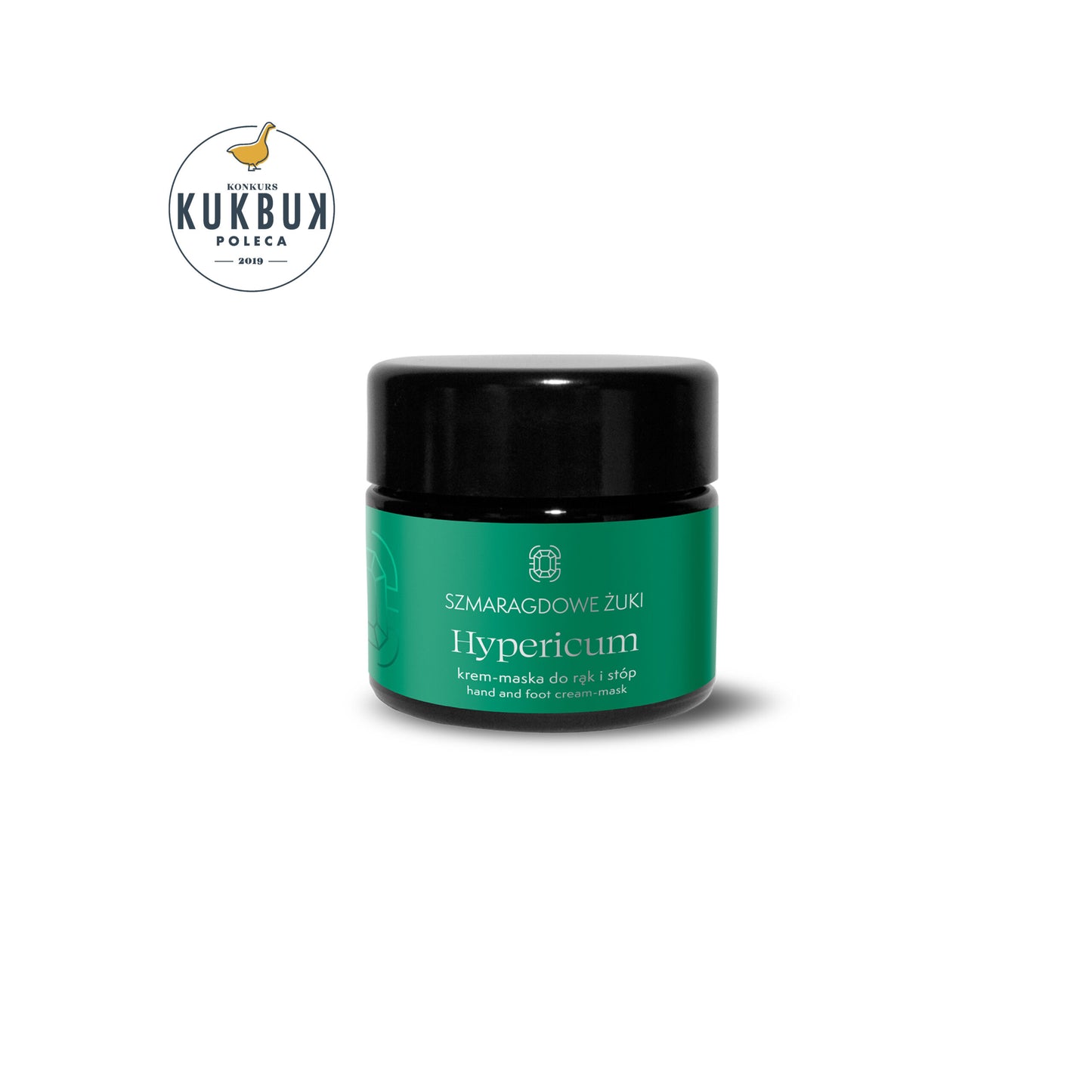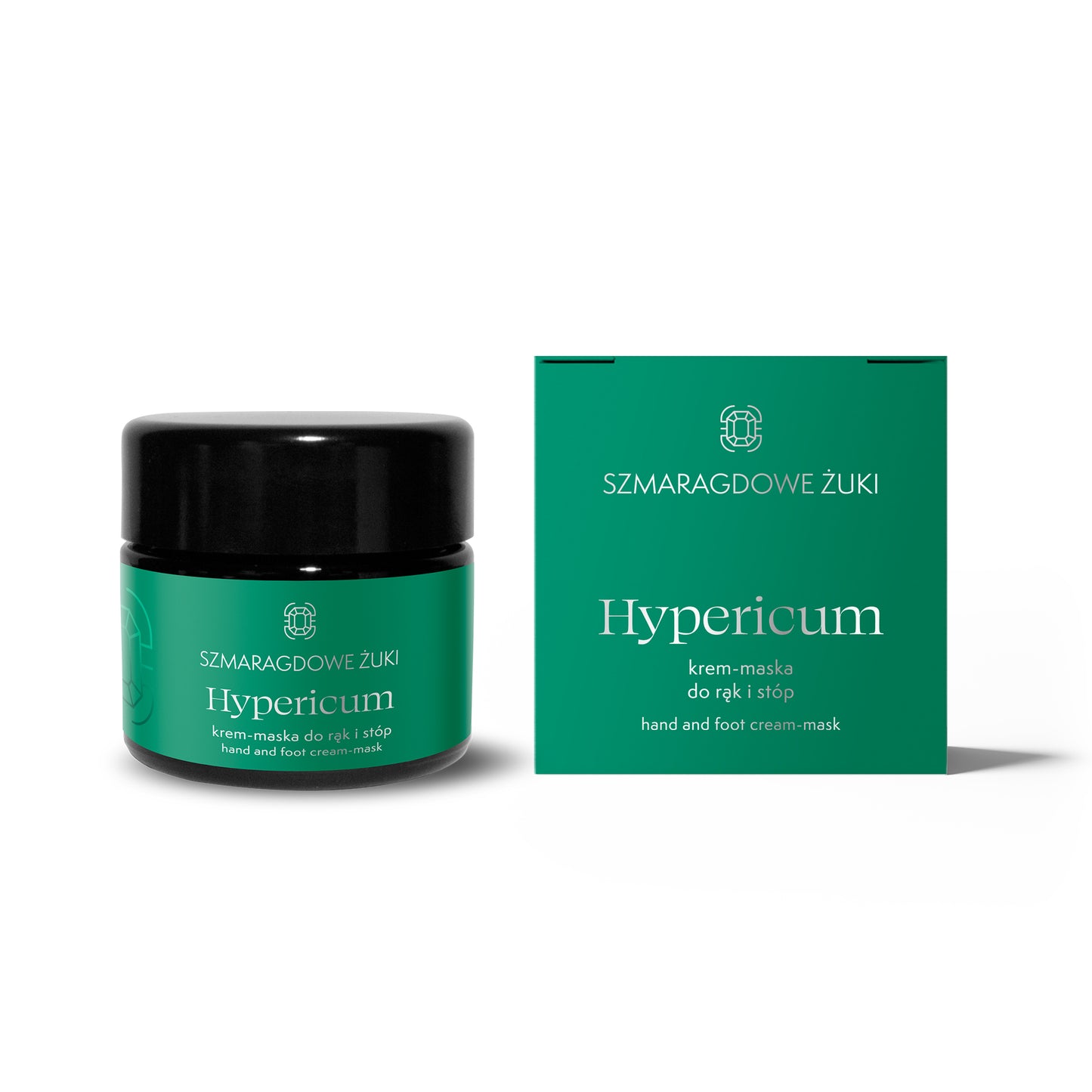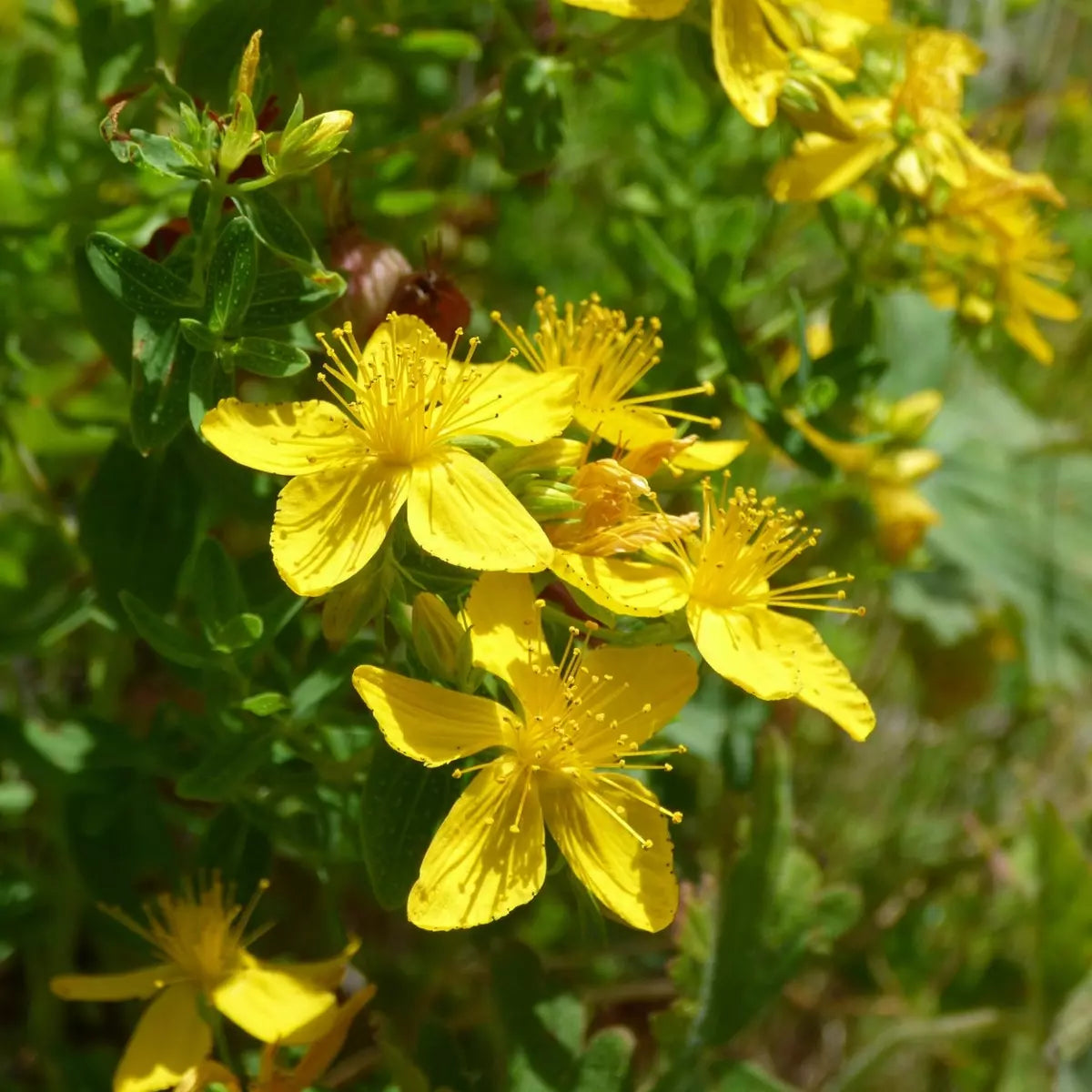 Welcome to Easydoor
You can buy here natural, ecological, plant-based, vegan or vegetarian products for your Beauty, Health and Relaxation.
AITNA VOLCANIC ESSENCE Bath Shower Zagara

The true essence of Sicily: citrus fruits. The names comes from the Arabic world "Zagara" meaning "sparkling white flower" and shows the citrus flower.

LavidouX Hair Repair Shampoo & Conditioner Set Amber Extract & Argan Oil

Hair Repair products improves The tensile properties of damaged and fragile hair.


Raw Chocolate Company Salty Chocolate Hazelnuts 

Vegan Organic Chocolate Coated Hazelnuts Salty Chocolate Hazelnuts Winner: Boom Awards 2021, Nourish Awards 2021, Best Snack & People's Choice Award Organic raw chocolate coated roasted hazelnuts.

IZY Bottles Jack Ottanio - 46 Hearts of Diamonds

Show your love for art with the 46 Hearts of Diamonds bottle from the IZY x Art Collection, while enjoying your favorite hot or cold drink carefree.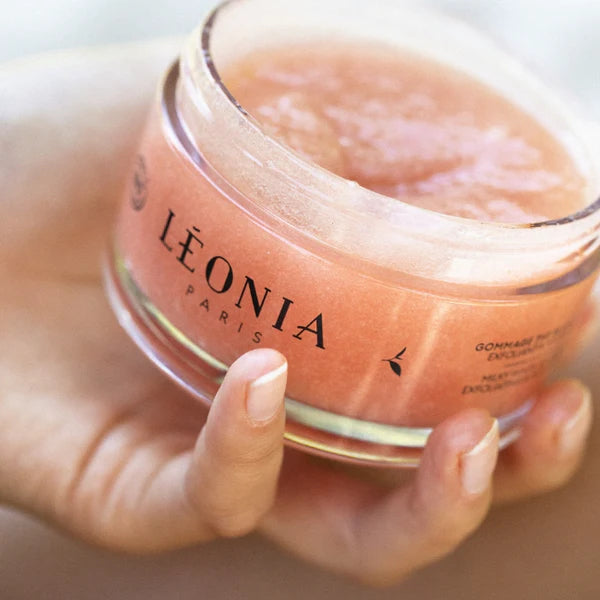 LEONIA MILKY WHITE TEA SCRUB EXFOLIATING & MOISTURIZING
This 100% natural white tea body scrub contains sugar and rice powder to perfectly exfoliate the skin. White tea and vegetable oils nourish, soften and protect the epidermis. The skin is smooth and satiny. Sweet natural fragrance of White Peach Tea.