Regular price
Sale price
$31.00 USD
Unit price
per
Sale
Sold out
This sweet & sour orange blend is packed with natural sugars and beta-cryptoxanthin which plays a key role in the communication process between cells. It prevents oxidative damage from impacting tissues and organs. It is also crucial in the formation of Vitamin A.
smoothies
yogurts
pancakes
deserts
natural sweetener

THE CONCEPT

Our organic powdered blend is carefully crafted to provide a balanced blend of flavour and nutrition. The banana and jackfruit provide a rich, tropical flavour that is perfectly complemented by the tartness of the sea buckthorn and the sweetness of the apple. Each ingredient is organic, ensuring the highest quality and purity.

But that's not all – our organic powdered blend is packed with health benefits. Sea buckthorn is known for its high levels of antioxidants, while bananas and apples are rich in fiber, vitamins, and minerals. Jackfruit, on the other hand, is a good source of vitamin C, potassium, and dietary fiber.

This versatile blend can be used in a variety of ways, from adding a natural sweetness to smoothies, to sprinkling on oatmeal or yogurt, to creating delicious baked goods. Whether you're looking for a guilt-free way to satisfy your sweet tooth or want to boost your daily nutrition, our organic powdered blend is the perfect choice. Try it today and experience the delicious flavour and health benefits for yourself!

HOW TO USE

Add 1-2 tbsp daily to smoothies, yogurt, porridge, cereal, etc. Great for kids.
List of ingredients
Apples with skin * (lat. Malus Domestica) from Poland
Sea buckthorns * (lat. Hippophae Rhamnoides) from Poland
Banana * (lat. Musa Acuminata) from Ecuador
Jackfruit * (lat. 
Artocarpus heterophyllus) from India

* certified organic ingredient
Apples with skin
 Apples with skin are widely regarded as a nutritious food choice that can promote health and longevity. Scientific research has consistently shown that the fiber content in apples, especially in their skin, can promote digestive health, help regulate blood sugar levels, and reduce the risk of chronic diseases such as heart disease and diabetes. Apples are also rich in antioxidants, such as quercetin, which have been shown to have anti-cancer and anti-inflammatory properties and may contribute to improved cognitive function. Additionally, apples have been linked to improved cardiovascular health due to their high polyphenol content. Therefore, consuming apples with skin can be an easy and delicious way to support overall health and longevity.
 Sea Buckthorn
 Sea buckthorn berries have been found to have several potential health benefits that may contribute to longevity. Research has shown that they are high in vitamins C and E, carotenoids, flavonoids, and fatty acids, which can all help promote healthy immune function, reduce inflammation, and protect against oxidative stress and chronic disease. Sea buckthorn has also been found to have potential benefits for skin health, as its oil can improve hydration and elasticity while reducing the appearance of wrinkles and other signs of aging. In addition, sea buckthorn may have a positive impact on heart health, as some studies have suggested it can lower cholesterol levels and reduce the risk of cardiovascular disease. Overall, incorporating sea buckthorn into one's diet may be a beneficial strategy for promoting health and longevity.
 Banana
 Bananas are a nutritious fruit that can promote health and longevity due to their rich nutrient content. Bananas are a good source of fiber, vitamins C and B6, and potassium, which can help regulate blood pressure, support heart health, and improve digestive function. Additionally, bananas contain antioxidants, such as dopamine and catechins, which can protect against oxidative stress and inflammation. Bananas have also been found to have prebiotic effects, promoting the growth of beneficial gut bacteria and potentially reducing the risk of certain chronic diseases. Furthermore, research has shown that the consumption of bananas is associated with a reduced risk of several types of cancer. Overall, incorporating bananas into one's diet may be a simple and tasty way to support overall health and longevity.
 Jackfruit
 Jackfruit is a nutrient-dense fruit that may offer several health benefits that could contribute to longevity. This fruit is low in calories but high in fiber, vitamins, minerals, and antioxidants, including vitamin C, potassium, and flavonoids. Some research suggests that the consumption of jackfruit may help regulate blood sugar levels, improve digestion, and reduce the risk of certain chronic diseases, such as cancer and heart disease. In addition, jackfruit has been found to have potential anti-inflammatory and antibacterial effects, which may help protect against infections and inflammation-related health issues. Overall, incorporating jackfruit into one's diet may be a delicious way to support overall health and longevity.
Share
View full details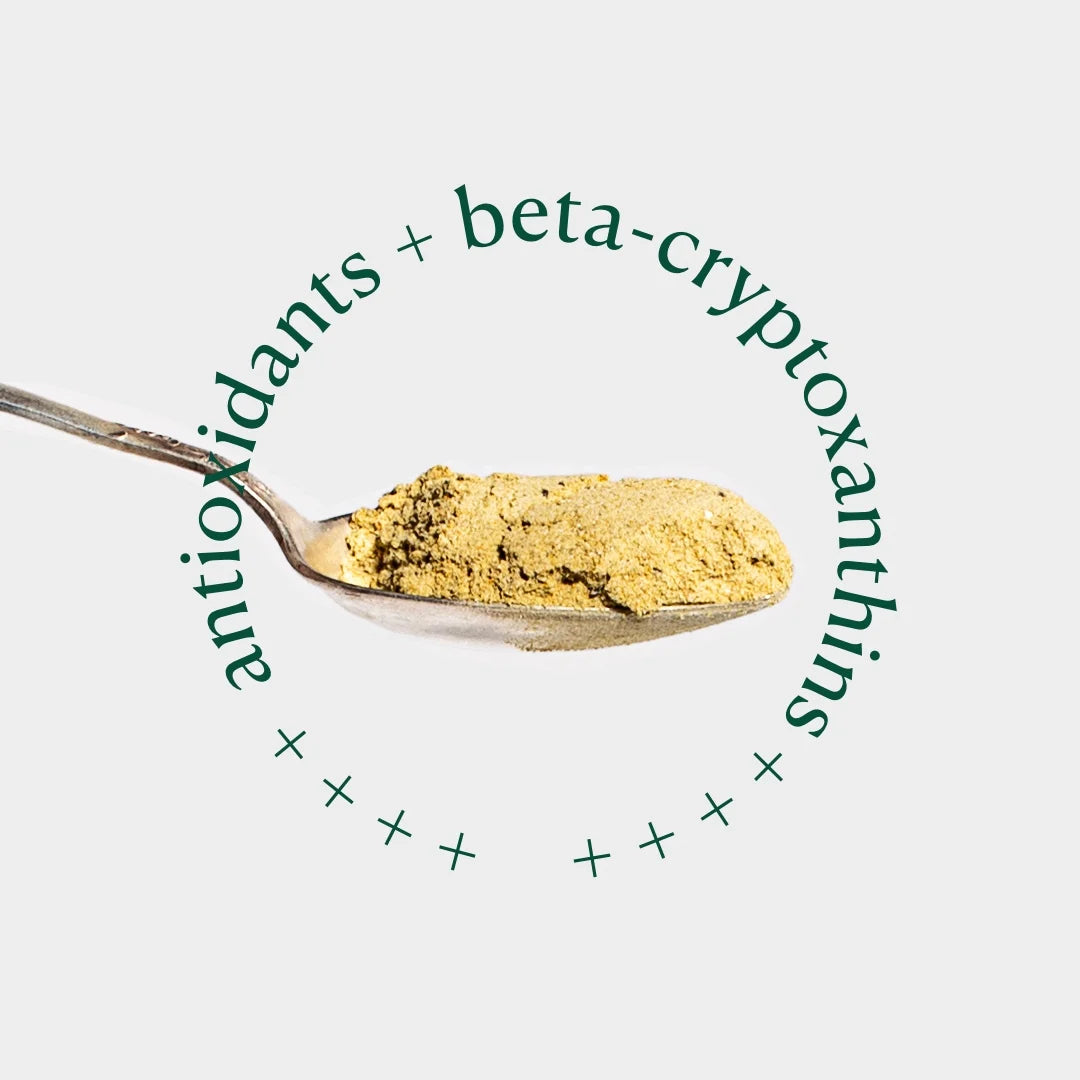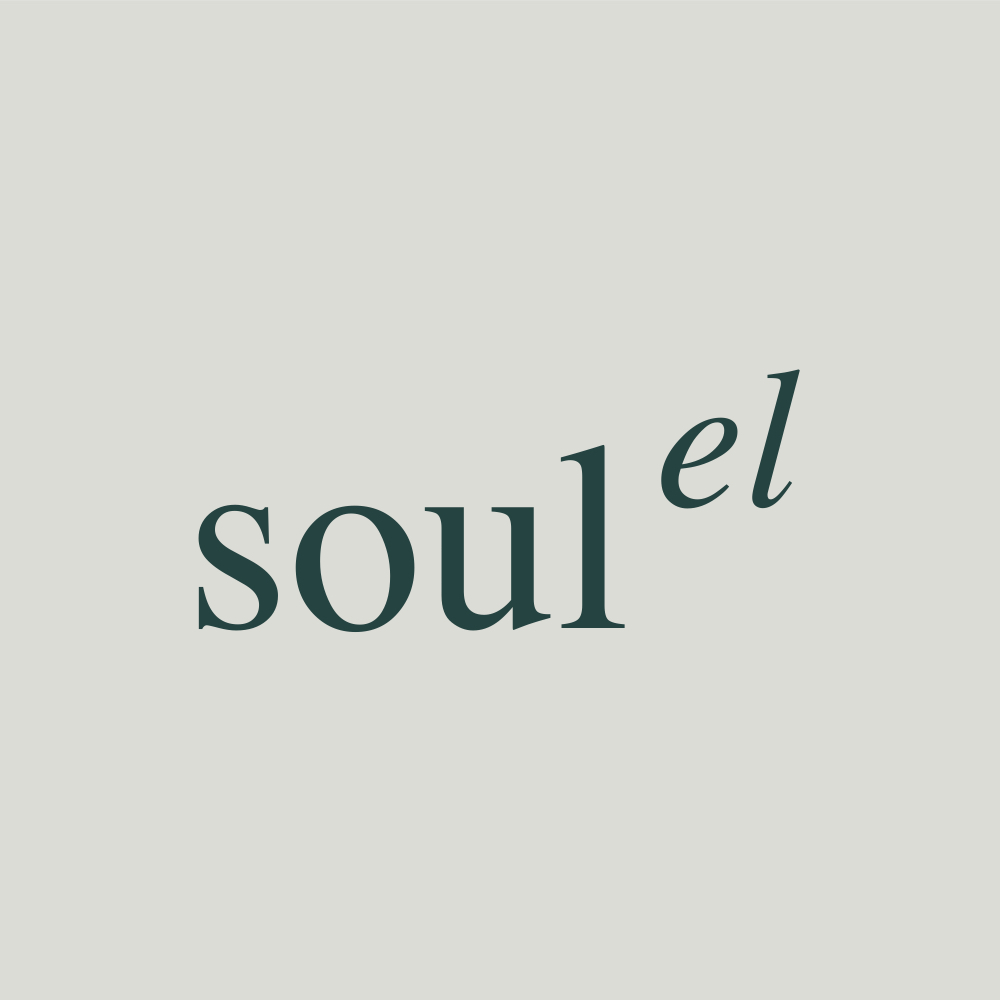 Welcome to Easydoor
You can buy here natural, ecological, plant-based, vegan or vegetarian products for your Beauty, Health and Relaxation.
AITNA VOLCANIC ESSENCE Bath Shower Zagara

The true essence of Sicily: citrus fruits. The names comes from the Arabic world "Zagara" meaning "sparkling white flower" and shows the citrus flower.

LavidouX Hair Repair Shampoo & Conditioner Set Amber Extract & Argan Oil

Hair Repair products improves The tensile properties of damaged and fragile hair.


Raw Chocolate Company Salty Chocolate Hazelnuts 

Vegan Organic Chocolate Coated Hazelnuts Salty Chocolate Hazelnuts Winner: Boom Awards 2021, Nourish Awards 2021, Best Snack & People's Choice Award Organic raw chocolate coated roasted hazelnuts.

IZY Bottles Jack Ottanio - 46 Hearts of Diamonds

Show your love for art with the 46 Hearts of Diamonds bottle from the IZY x Art Collection, while enjoying your favorite hot or cold drink carefree.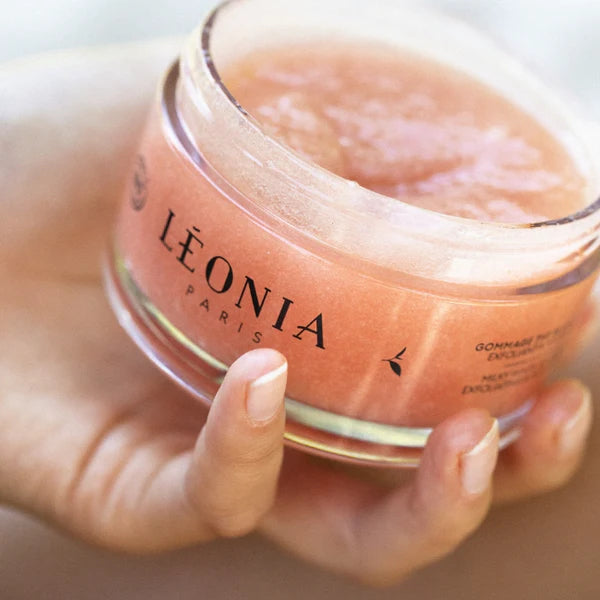 LEONIA MILKY WHITE TEA SCRUB EXFOLIATING & MOISTURIZING
This 100% natural white tea body scrub contains sugar and rice powder to perfectly exfoliate the skin. White tea and vegetable oils nourish, soften and protect the epidermis. The skin is smooth and satiny. Sweet natural fragrance of White Peach Tea.