Regular price
Sale price
£25.00 GBP
Unit price
per
Sale
Sold out
This plant-based topper delivers rich flavour that transforms every drinking experience into an extraordinary functional beverage.

Packed with adaptogens to support vibrancy, health, and wellness.

THE CONCEPT

This creamer is fortified with adaptogens, which are natural substances that help the body adapt to stressors and promote overall well-being. These adaptogens work in tandem with the other ingredients to help you manage stress and feel more alert and focused throughout the day.

The product's unique blend of plant-based ingredients not only provides a rich and creamy flavour, but also offers functional benefits such as supporting your immune system and promoting healthy digestion.

HOW TO USE

Add 1 tbsp to hot coffee or tea. Stir it well. Use milk frother preferably.
List of ingredients
Coconut Cream * (lot. Cocos Nucifera) from Sri Lanka
Ashwagandha Root * (lot. Withania Somnifera) from India
Chaga mushroom * (lot. Inonotus Obliquus) from Finland
Reishi mushroom * (lot. Lentinula Edodes) from Finland
Ceylon cinnamon * (lot. Cinnamomum Verum) from Sri Lanka
Licorice Root * (lot. Glycyrrhiza Glabra) from Uzbekistan

* certified organic ingredient
Coconut Cream
Coconut oil is a good source of antioxidants, which provide anti-inflammatory, anti-diabetic, and brain-protective effects.
Ashwagandha Root
Some studies suggest that ashwagandha could have a range of health benefits, including reducing stress and anxiety and improving arthritis. It is one of the best nervine tonics of Ayurveda, the most ancient system of Medical Sciences.
Chaga Mushroom
A study shows that chaga mushrooms can not only help reduce inflammation but can also fight harmful bacteria.
Reishi Mushroom
One of the most important effects of the reishi mushroom is that it can boost your immune system. Moreover, most human research has shown that it does not improve cholesterol, blood sugar, or antioxidants, but it may be effective at reducing fatigue or depression in some cases.
Ceylon Cinnamon
In-vitro and in-vivo evidence suggests that Ceylon cinnamon has anti-microbial, anti-parasitic, anti-oxidant, free radical scavenging, and wound healing properties.
Share
View full details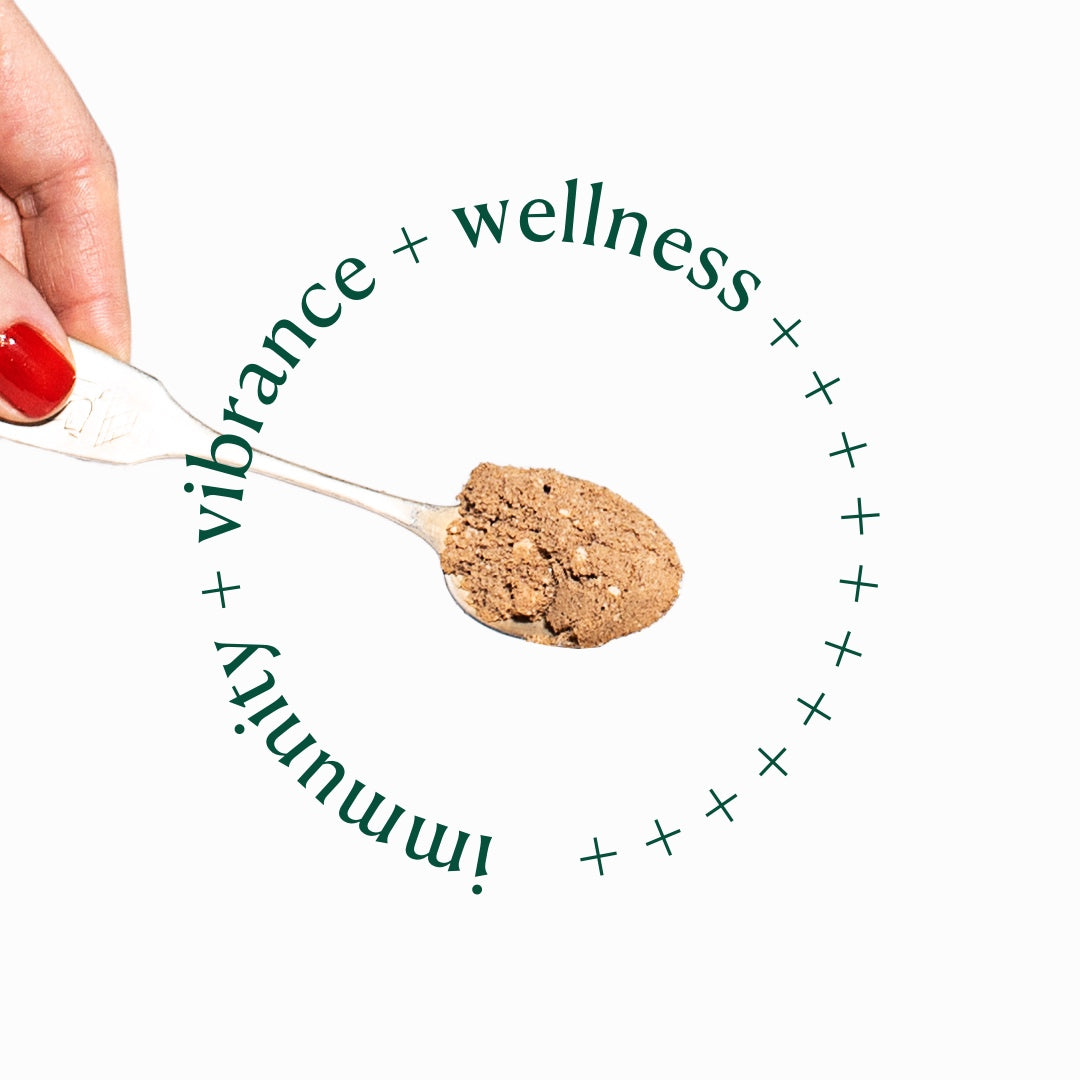 Welcome to Easydoor
You can buy here natural, ecological, plant-based, vegan or vegetarian products for your Beauty, Health and Relaxation.
Brooklyn Groove Charcoal Deodorant Stick Lvaeneder and Lemon Myrtle

Bracia Mydlarze/The Soap Brothers

Hibiscus and Himalayan Salt Peeling Soap

Bracia Mydlarze/The Soap Brothers

Kurpie Rowanberry Natural Soap Bar
Shake&Shine Face Serum
MySerum is the same. We shake the bottle, and the mixed elixir rubbed into the skin immediately makes us radiate the glow, harmony and carefree bright summer days.